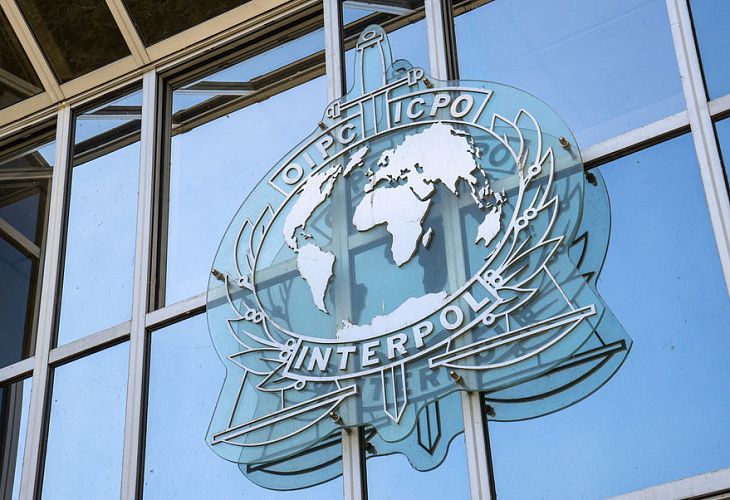 8 February 2022
Dear colleagues,
The AIJA Human Rights Committee and the Commercial Fraud Commission invite you to the webinar on 'INTERPOL: What has it achieved and what does its future look like from a human rights' perspective?' on Tuesday 22 February at 15:00 CET.
Join a panel of AIJA practitioners who have expertise in dealing with INTERPOL related matters. This session is intended to educate those who have not previously worked in this sphere, but whose clients may be affected by an INTERPOL Red Notice, i.e. a request by INTERPOL on behalf of one member state to all other member states to locate a suspect or convicted individual and take steps to facilitate their extradition/surrender to the requesting state. The session will also provide insights for more experienced lawyers as to what the future holds for INTERPOL and those whose data is – wrongly or rightly – processed by INTERPOL in an effort to aid international law enforcement.
The webinar will commence with the interview of the keynote speaker - Mr Rutsel Martha, former General Counsel of INTERPOL (between 2004-2008) - lead by Charlotte Tregunna.
In the second part of this webinar, a panel discussion moderated by Charlotte Tregunna, from Peters Solicitors LLP in London, and Nicolas Herren, from Pestalozzi Attorneys at Law in Geneva, our guests - Diana Czugler from Allen & Overy in London, Julie Zorrilla from Navacelle in Paris, Kateryna Shapran from Arzinger in Kyiv and Andreas Pfister from Wessing & Partner in Düsseldorf will cover the following topics:
Background to INTERPOL including an introduction to the Notice and Diffusion system;
The impact of Red Notices on individuals from a human rights perspective – whether the Red Notice system fundamentally works with a focus on its strengths, weaknesses and the potential for abuse (e.g. by autocratic regimes in certain Member States, or by participants in civil proceedings, who use the Red Notice system to paralyse their opponents);
Whether INTERPOL has absorbed criticisms made of it by legal practitioners and human rights organisations, and whether INTERPOL has improved its systems and controls or whether there is still room for improvement.
To join the event, please register using the
link
.
UPD: The recording is available
here
.
Share
INTERPOL: What has it achieved and what does its future look like from a human rights' perspective?
Код PHP
" data-url="http://en.advokatymoscow.ru/about/news/10810/" data-image="http://en.advokatymoscow.ru/upload/iblock/a26/rjlt0uf0xdu1zoh3q2ta0pm69zotw6ew/INTERPOL_logo.jpg" data-description="Dear colleagues, The AIJA Human Rights Committee and the Commercial Fraud Commission invite you to the webinar on 'INTERPOL: What has it achieved and what does its future look like from a human rights' perspective?' on Tuesday 22 February at 15:00 CET. Jo..." >
Comments